Click the cover to see the preview
This is the FREE Toronto Comic & Arts Festival 2015 Digital Comics Anthology - available again on SEQUENTIAL due to popular demand!

This exclusive Anthology features specially created, brand new comics from an amazing collection of comic artists including Hunt Emerson, Barbara Stok, Noah Van Sciver, Kristyna Baczynski, Simon Moreton, Margreet de Heer, Joe Decie and Elaine M. Will, all of whom were guests at TCAF 2015, as well as cover artwork from Charles Burns.

It's completely FREE to download – and it's only available on SEQUENTIAL.

About TCAF 2015
The Toronto Comic Arts Festival is a week long celebration of comics and graphic novels and their creators, which culminates in a two-day exhibition and vendor fair featuring hundreds of comics creators from around the world. Other Festival events include readings, interviews, panels, workshops, gallery shows, art installations, and much more.
OTHER BOOKS YOU MIGHT LIKE
•Design and culture magazine
"There's a kind of wide-eyed simplicity to [Barbara] Stok's drawings – all block colours and thick lines … stunning."
•Comics journalist and curator
"Joe Decie's got an undoubted knack with words and flights of fancy, which his naturalistic, 'imperfectionist' line-and-wash cartoons complement well."
•American comics magazine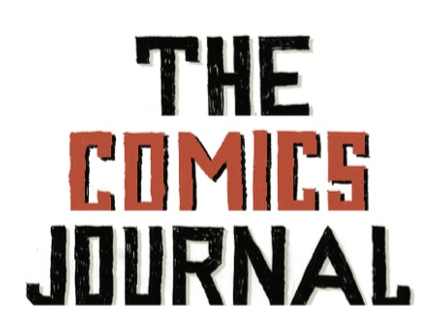 "[Hunt Emerson's] mind works on a level untouched by most humans."