Click the cover to see the preview
This is issue 9 of OFF LIFE, the FREE bi-monthly magazine. This issue features work by Joe Decie, Grant Snider, Catherine Pape, Joe List, Sally Jane Thompson, David Squires and more, plus an interview with Jeffrey Lewis.

OFF LIFE is the UK's only street press comic, a bi-monthly anthology that is stacked full of today's best indie talents and distributed in bars, galleries, universities, online and via SEQUENTIAL.
OTHER BOOKS YOU MIGHT LIKE
"It's fantastic ... Each issue features comic stories from today's best indie talent, compiling them in a bi-monthly magazine ... I hope it's the success it deserves to be." – Michael Nimmo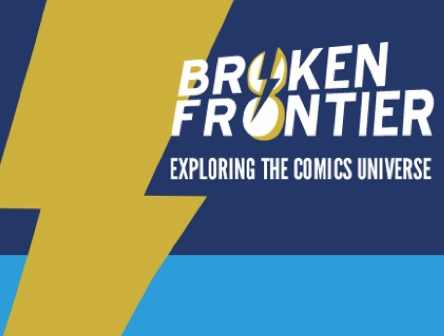 "I was immediately struck by what an elegantly simple, yet clever, concept [OFF LIFE is] and also the obvious question of why it hadn't been put into practice before. The idea behind the project is to spread the gospel of comics via a newspaper style publication that showcases some of the top new British creators and is distributed for free ... I can't stress how much of a positive initiative I believe OFF LIFE is in disseminating comics culture to a potentially wider audience. It's a cracking idea." – Andy Oliver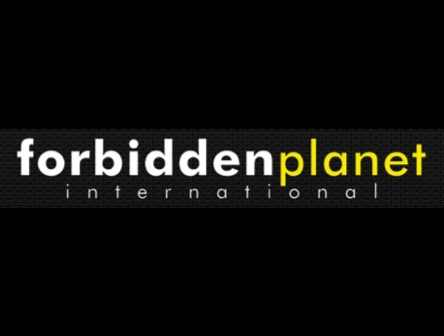 "The quality of the strips is really, really high. A load of really top quality artists in here, doing some great work." – Richard Bruton