Click the cover to see the preview
A digital exclusive - not available in print!

"Judenhass is an astonishing piece of work. Painful and real and unflinching. I don't remember the last comic I read that made me cry, but this did." – Neil Gaiman

Judenhass is the powerful, affecting work by the acclaimed comics writer and artist Dave Sim, creator of Cerebus. It has been placed in the public domain and is being offered as a FREE download via SEQUENTIAL.

Dave Sim, creator of Judenhass, says of the book:
"I decided some time ago that the term 'anti-Semitism' – a 'coined' term of late 19th Century origin – is completely inadequate for the abhorrent cultural phenomenon which it attempts to describe. For one thing, Arabs are Semites as well and the prejudice as it is generally understood certainly doesn't apply equally to Arabs and Jews.

"It was in the early stages of researching the graphic narrative that I first encountered the German term 'Judenhass'.

"Literally 'Jew hatred'. It seemed to me that the term served to distil the ancient problem to its essence, and in such a way as to hopefully allow other non-Jews (like myself) to see the problem 'unlaundered' and through fresh eyes. Europe and various other jurisdictions aren't experiencing a sudden upsurge in 'anti-Semitism'. What they are experiencing is an upsurge in Judenhass. Jew hatred. So that's what I've chosen to call this story."

***

"As usual, trailblazing Dave Sim is way out in front. Look what he has accomplished in Judenhass. He begins at the beginning, defining his terms, as he looks at an ancient and world-wide problem from a fresh perspective." – Robin Snyder, The Comics!

"Judenhass is endlessly disturbing, often unpleasant and incessantly horrifying in its stark coldness. The quotes should never be forgotten or made light of. It is why all people of good will say, "Never again.'" – Marv Wolfman (Dracula, New Teen Titans)

"Simply put, these are hard images to look at, and dragging your eyes across the images for a split-second on the way to the words is nothing compared to the amount of time and energy Sim spent in the meticulous creation of those images. I don't know how Sim could stand to create this book, although I'm glad he did." – J. Caleb Mozzocco, Newsarama

"Dave Sim... has performed an important service with the publication of Judenhass. Events in the world today show that the currents of Jew Hatred, far from being vanquished, bubble very near to the surface of world culture. As the generation which survived the Second World War ages and slowly passes on, the world will need works like Sim's as a reminder of the dangers of complacency in the face of racism." – David E. Ford, Are You a Serious Comic Book Reader?
OTHER BOOKS YOU MIGHT LIKE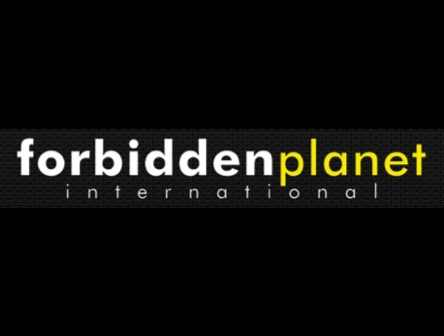 "Artistically it is, for want of a more appropriate word, beautiful... it's undeniably powerful and certainly warrants reading..."
•Comic and graphic novel shop
"Fifty-six of the most important and affecting pages you will ever read..."
•American comics magazine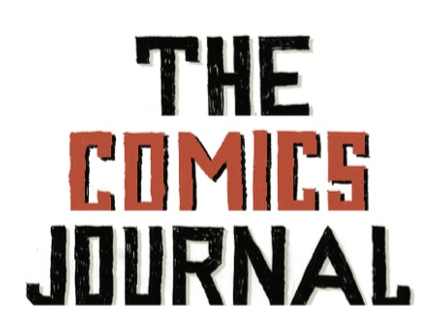 "Dave Sim [is] a very gifted cartoonist … I would argue one of the greatest living cartoonists."