Click the cover to see the preview
Infinity was the free magazine about the world of comics and graphic novels, published by Panel Nine between July 2012 and April 2014.

•••

The Preview issue of INFINITY presents an exclusive interview with P.J. Holden, the comics artist and software developer who found himself at the centre of a media storm after his app, Murderdrome, became the first to be banned by Apple.

We also have a section of the explosive David Lloyd interview from Panel Nine's Kickback app, sample excerpts from the Panel Nine deluxe iPad app of Eddie Campbell's classic In the Days of the Ace Rock 'n' Roll Club, a nostalgic look back at INFINITY's small press print days in the 80s, artwork from Simon Russell, reviews and events, plus a roundup of news from the world of digital comics.

In the Days of the Ace Rock 'n' Roll Club and Kickback are both available to purchase on SEQUENTIAL.
OTHER BOOKS YOU MIGHT LIKE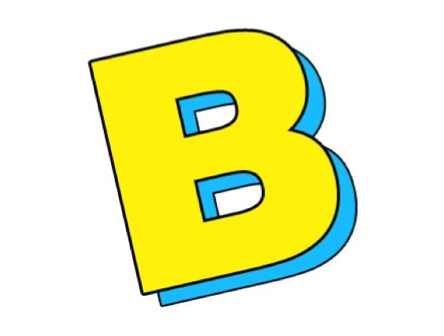 "A digital magazine about... digital comics? Why didn't anyone think of that before? ... Editor Russell Willis once edited the actual English zine INFINITY, so it has some heritage. This digital update has a lot of decent content like a roundup of pages and pages of digital comics news, interviews with PJ Holden and [David] Lloyd. Well worth the 10 seconds it takes for the free download." – Heidi MacDonald
•Indie comics marketplace
"A great package for fans of graphic novels and comics, digital or otherwise."
•Online guide to digital comics
"INFINITY contains roundups of the latest digital comics as well as features and interviews with creatives such as Eddie Campbell, David Lloyd and PJ Holden, discussing everything from reviving their old content for a new generation to dealing with the strict rules brought down by Apple in this new digital age."