Click the cover to see the preview
A FREE 212-page fanzine, that celebrates over fifty years of comics fandom in Ireland and The UK.

David Hathaway-Price presents a publication featuring articles on:

• The Mobbing of Alan Moore
• UKCAC and Conventions Galore
• Will Eisner and Glasgow Comic Conventions
• Eaglecon 80

and much, much more.

FREE!

***
This book is published in 'Zoom Mode'. It can be read page by page, and users can pinch zoom into the page to see more detail.
OTHER BOOKS YOU MIGHT LIKE
•Digital Graphics Novels & Comics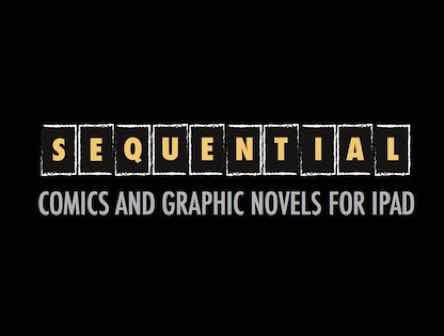 Seen an interesting review of this book? Let us know!