Click the cover to see the preview
A FREE 328-page fanzine, that celebrates over fifty years of comics fandom in Ireland and The UK.

David Hathaway-Price presents a publication featuring contributions from:

Kyle Andrews, Enrico Ariis, James Bacon, George Barnett, Mark Wayne Barrett, Robert Lee Beerbohm, John Bishop, Brad Brooks, Ewan Brownlow, Nick Buchanan, Paul Chester, Paul Chokran, Brian Clarke, Mike Conroy, Mal Earl, Phil Elliott, Tony Esmond, Glenn B Fleming, Martin Forrest, Tony Foster, John Freeman, Bambos Georgiou, Dave Gibbons, Jamie Grey, Phil Hall, Martin Hand, Rob Hansen, Peter Hanson, David Hathaway-Price, John Higgins, Dave Hornsby, Paul Hudson, Iskander Islam, John Jackson, Ralph Kidson, Gerard Kingdon, Rob Kirby, Nigel Kitching, Jonny Kurzman, Geoff Lamprey, Guy Lawley, Victor Marsillo, Joe Matthews, Harry McAvinchey, Pádraig Ó Méalóid, Robert Menzies, Alan Moore, Bill Naylor, Nick Neocleous, Stan Nicholls, Steve Noble, Colin Noble, Tony O'Donnell, Steve Poulacheris, Nick Prolix, Luke Rainford, Murti Schofield, Richard Sheaf, Dez Skinn, Lloyd Smith, Richard Z Starbuck, Lew Stringer, Mike Teague, Bob Wakelin, Andy Williams, Russell Willis, Dave Windett, Hass Yusuf.

***
This book is published in 'Zoom Mode'. It can be read page by page, and users can pinch zoom into the page to see more detail.
OTHER BOOKS YOU MIGHT LIKE
•Digital Graphics Novels & Comics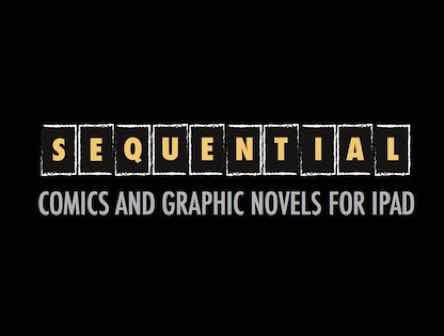 Seen an interesting review of this book? Let us know!